Exterior Fire Retardant Decking Choices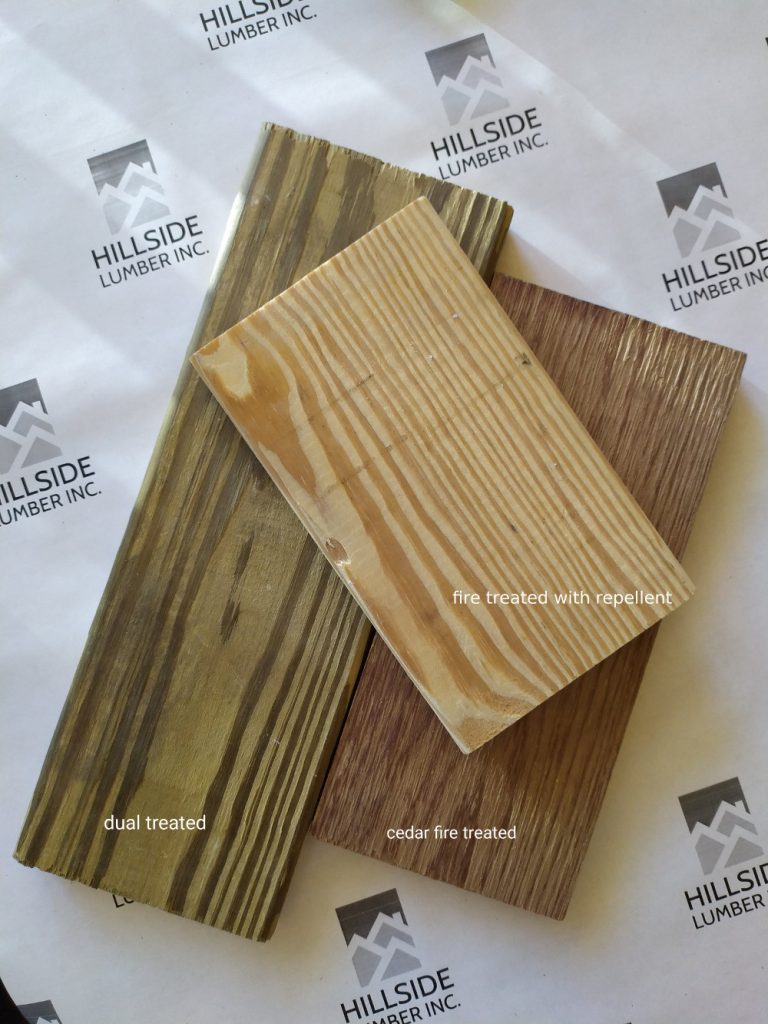 ---

FX LumberGuard XT offers a dual-treatment system that was designed to add both long term rot protection combined with Class-A Fire protection for use in decking applications and much more.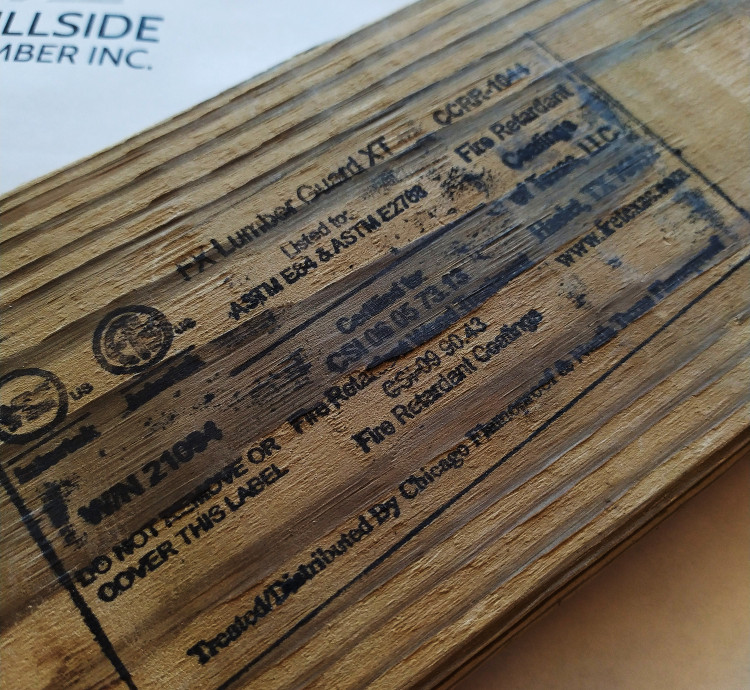 MicroPro MCA is finish that is applied to a raw SYP decking boards to create Treated Decking. This treatment impregnates the wood, protects against rot, decay and termites for a wide variety of use. After the initial treatment the board is kiln-dried. This process gives it it`s unique green color. Second treatment is fire retardant by FX LumberGuard® XT and it is topical treatment and the board is kiln-dried also. This process takes two to three weeks to accomplish.
Unfinished Cedar Decking boards can also be treated with FX LumberGuard® XT to be fire retardant available on the two weeks lead time with just one treatment.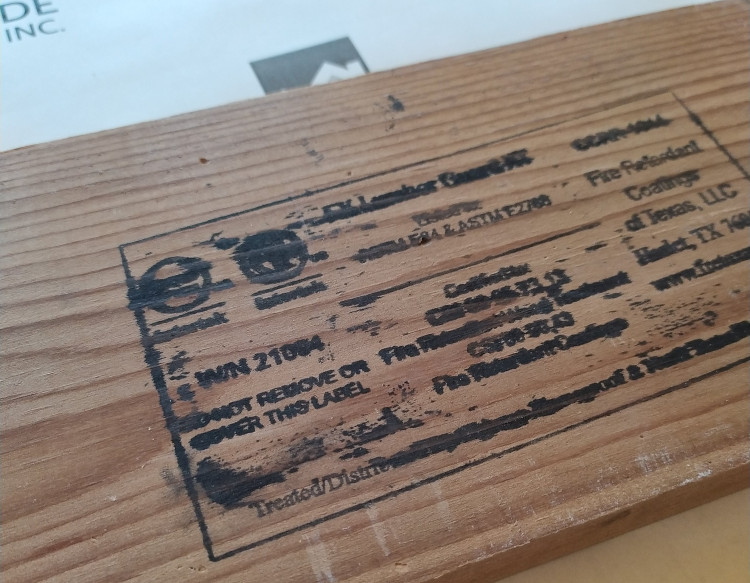 ---


Hoover Treated 5/4×6 Decking is available in stock, and features pressure-impregnated fire-retardant treatment with water repellent preservative finish and it is recommended for exterior applications directly exposed to the weather.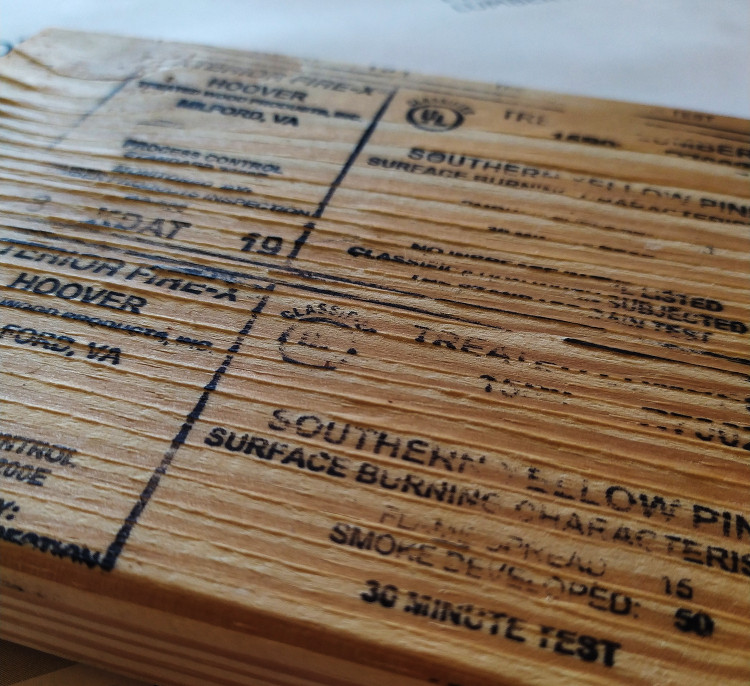 ---


Last but not least Composite Decking is available from AZEK and meets criteria for Class A spread index.