Products
There are seemingly limitless reasons why VELUX skylights can help you create a living space that will not only impress you and your family, but that will also lower your energy costs. Watch our newest commercial to witness how light and fresh air can change your indoor environment.
---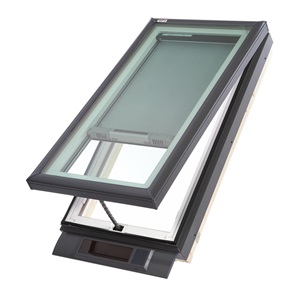 Skylights
VELUX offers a complete system of complementary products and accessories for any solution from installation down to the finishing touches. Select from several categories to find the right residential skylight window for you.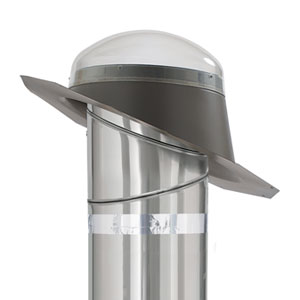 Sun Tunnels
Introducing the VELUX SUN TUNNEL skylight – the most innovative skylight in the industry. The new product design delivers brighter natural light and the easiest installation available.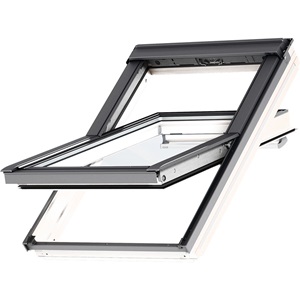 Roof Windows
VELUX roof windows are designed for in-reach applications that require egress emergency escape capabilities. Examples include above-garage bonus rooms, lofts, and finished attic spaces.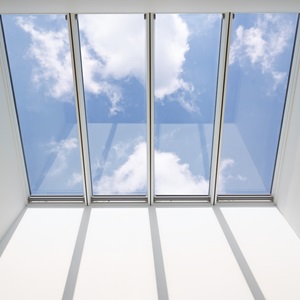 Modular Skylights
VELUX Modular Skylights is a new skylight system made for architects and builders in search of new ideas. For the first time, professionals are invited to explore the full potential of an all-inclusive building concept.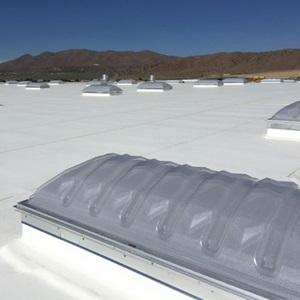 Commercial Skylights
VELUX has revolutionized the commercial skylight market with the introduction of the new VELUX Dynamic Dome, an innovative product that balances the structural demands of industry professionals with an architecturally progressive design.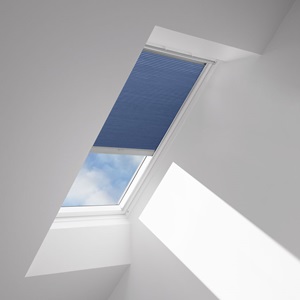 Blinds
Make a statement with blinds! Our new blind collection can help turn an ordinary room into something special. With over 100 colors and pattern choices available, you can design your space to reflect your personality.