Sierra Pacific
With 125 combined years in the window and door business, we're a household name west of the Rockies, and our reputation is quickly making its way across the rest of the country. Who is Sierra Pacific Windows? We're the company building the most uncompromising windows and doors possible for clients with the highest expectations, a fact we're proving one beautiful project at a time.
---
Casement Window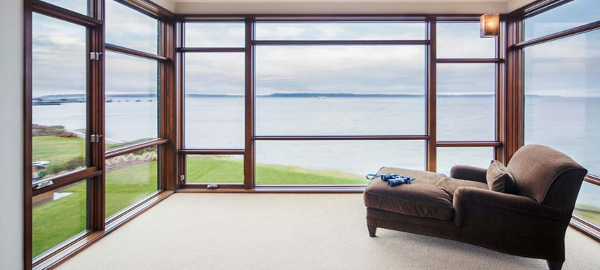 Sierra Pacific casement windows are the perfect choice for top-to-bottom, unobstructed views and wide-open ventilation. Use them alone or in combination with other window types and shapes. Their smooth action and ability to compliment any architectural style will make them one of your favorites.
Vinyl-Sand Cross Section
Gray Cross Section
Bronze Cross Section
---
Awning Window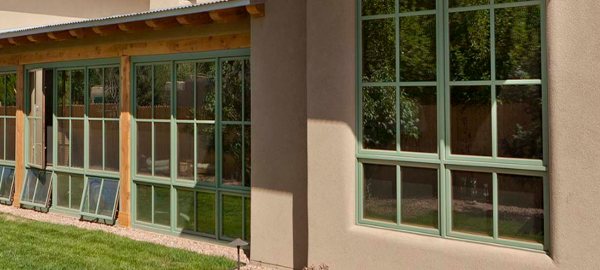 Designed to be open to the outside even when it's raining, our awning windows look and perform beautifully, each custom made by hand to your exact specifications. They are often used alone or beneath a large picture window for ventilation.
---
Single and Double Hung Window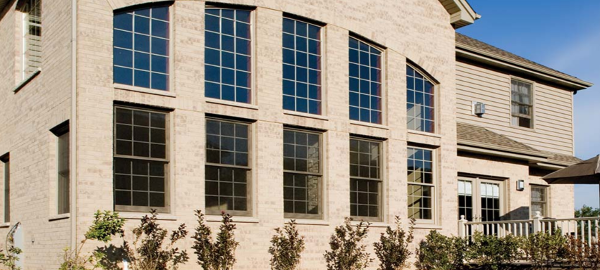 Modern engineering and construction give our classic single & double hung window designs thoroughly updated efficiency and performance.
---
Horizontal Slider Window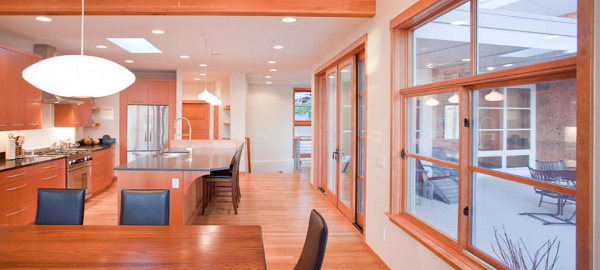 For areas that need to be kept clear of open windows, or simply for their elegant lines and smooth operation, our space-saving horizontal sliders offer a more contemporary look than a traditional double hung window.
---
Special Shapes Window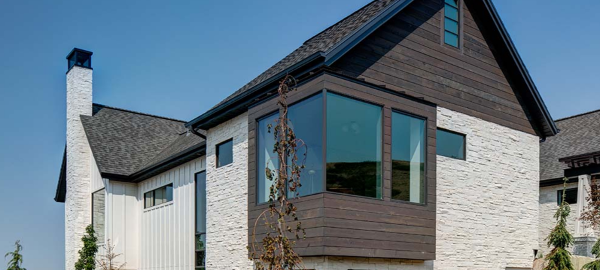 Give your home one-of-a-kind individuality with unique window shapes to light up your room and imagination. Use them alone or in combination with our operating windows and patio doors.
---
Bays and Bows Window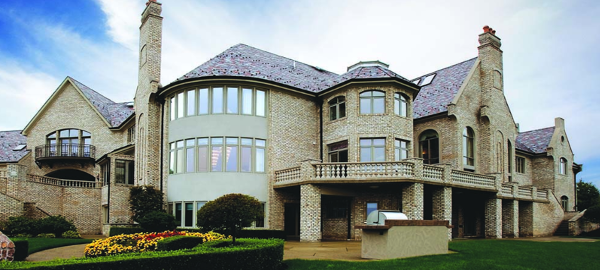 For a design with more character, our multi-pane bay and bow window configurations make rooms feel larger and invite the beauty of the outdoors inside.
---
Bi-Fold Window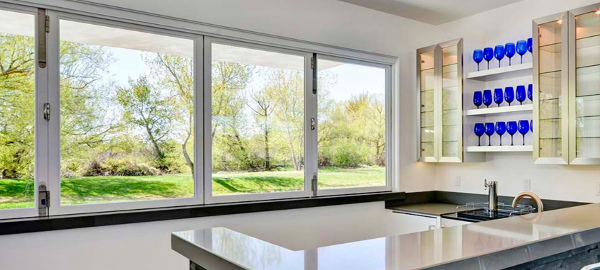 Transform your living space and invite the outdoors in with multiple glass panels that glide smoothly and stack neatly against the wall, creating openings up to 23-feet wide.
---
Multi-Slide Window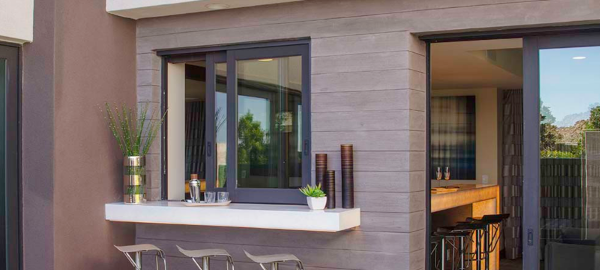 Merge your great room with the great outdoors with Sierra Pacific's Multi-Slide windows. Thanks to ingenious engineering, the panels of our Multi-Slide window can slide one direction or both directions